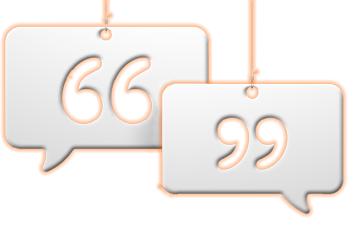 High Availability for Asterisk
Hear why customers rave about HAAst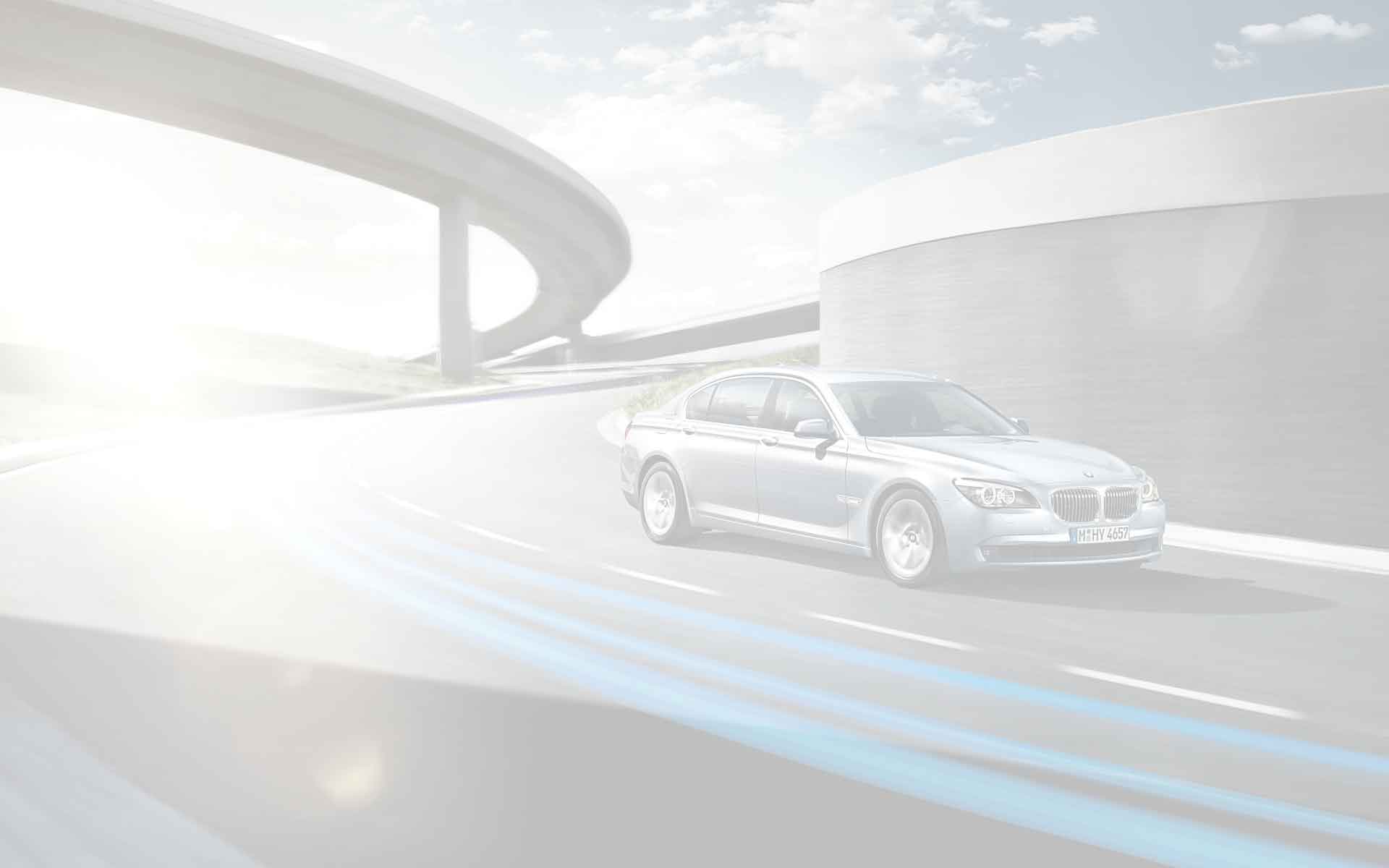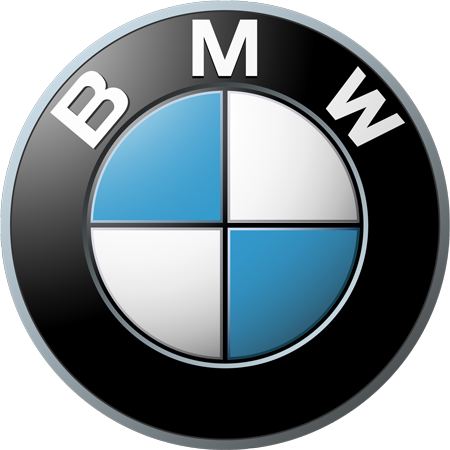 BMW Group
I wanted to take this opportunity to thank you both and the entire team...for their efforts in meeting all of our requirements and deploying...ahead of schedule. I'd also like to mention the feedback from my colleagues at BMW NA and BMW AG...this project has been nothing but positive.
M. Matte
Business Development Manager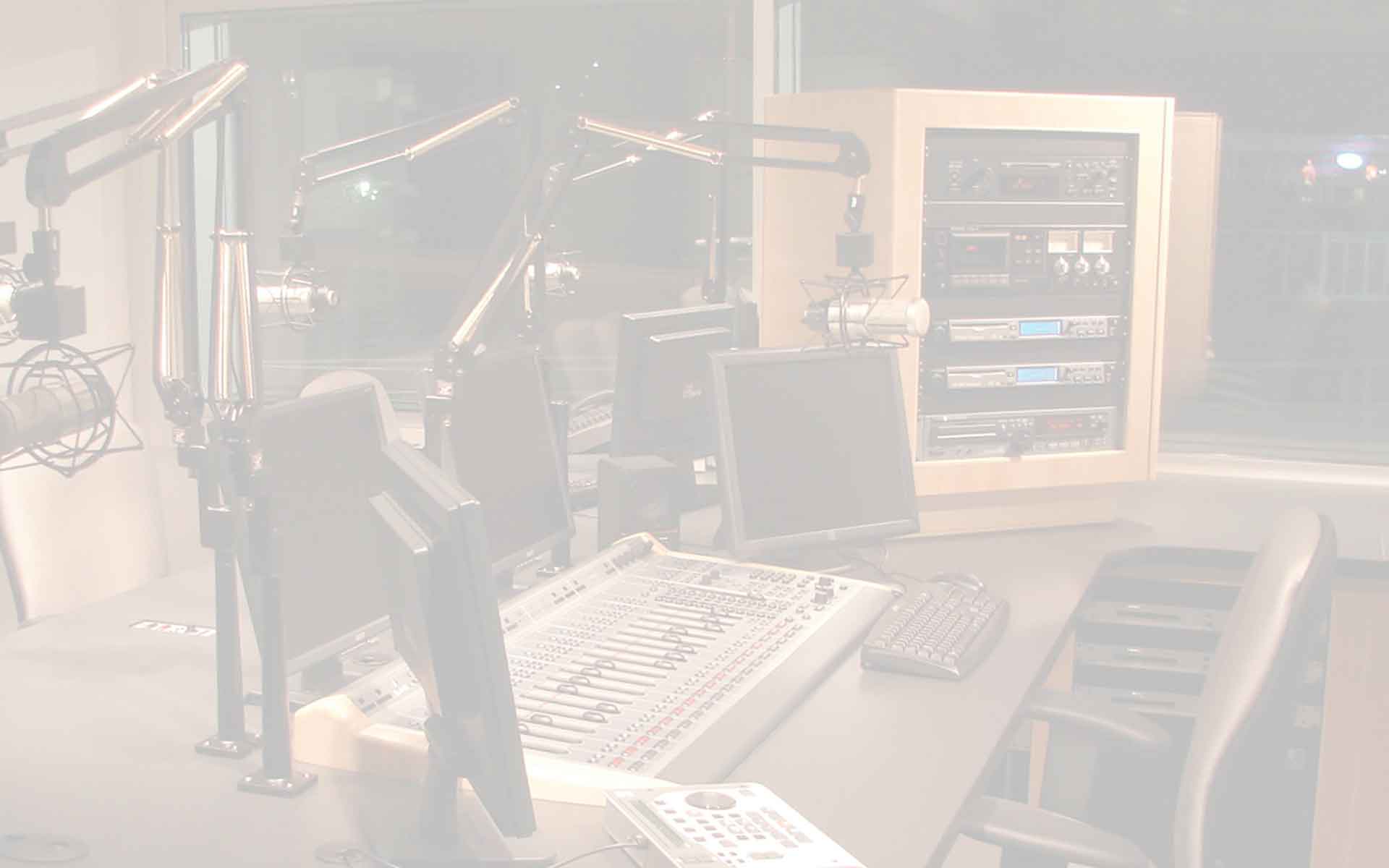 Telos Systems
Telos Systems provides VoIP broadcast phone systems for radio stations worldwide. On-air call-in shows demand 100% uptime from their broadcast phone systems and Telium helps make that a reality. The HAast product is unmatched in features and quality, and Telium's 24/7 support is outstanding.
J. Talbot
Product Manager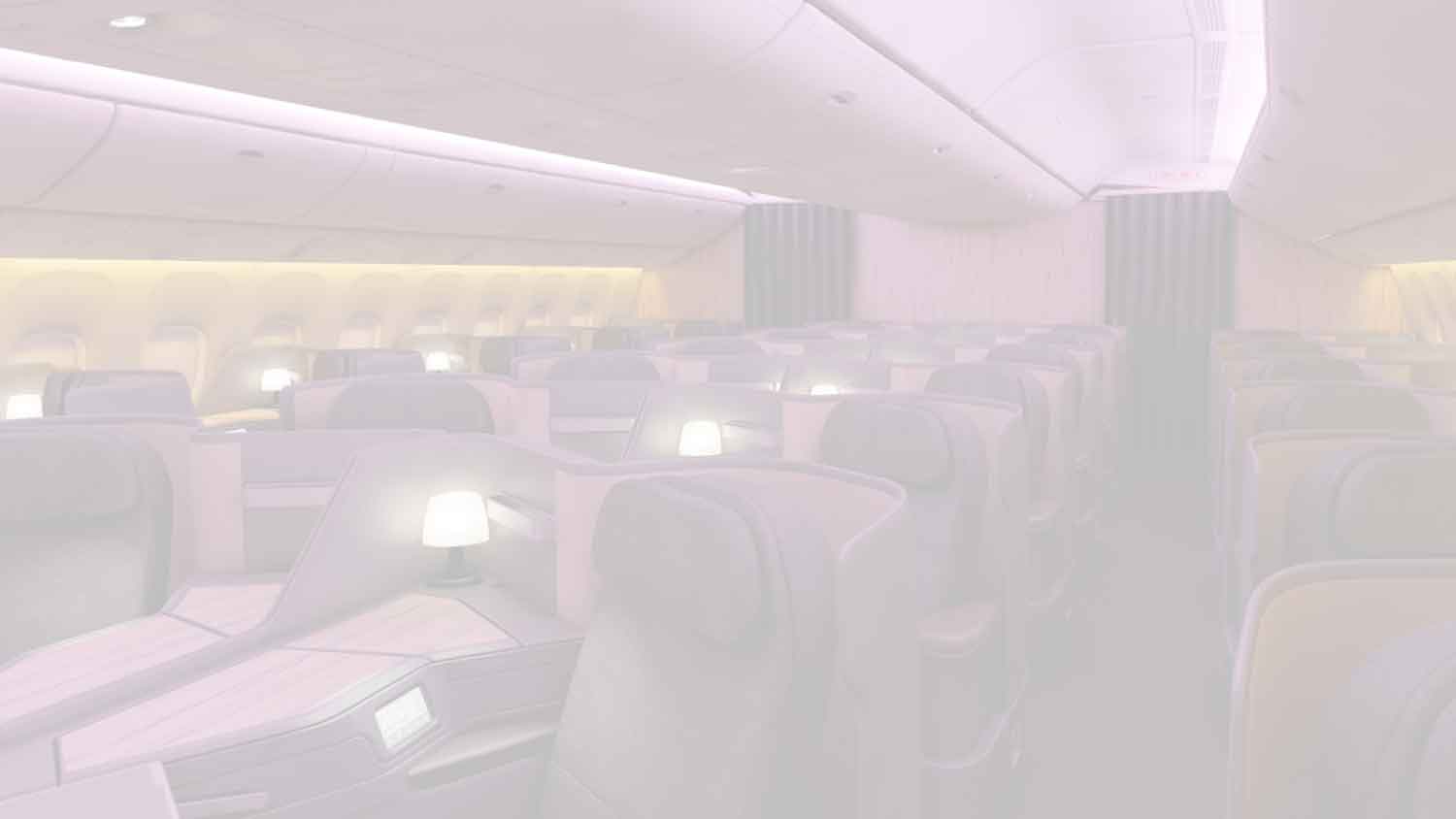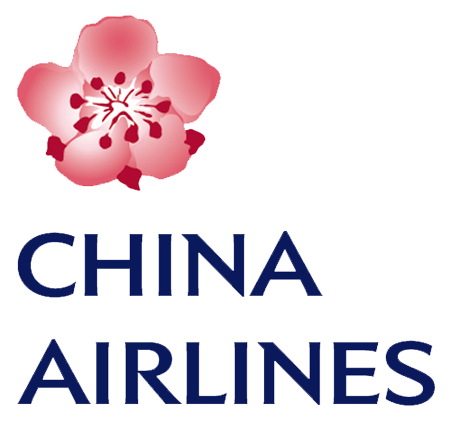 China Airlines
Your HAAst product works exactly as promised. We have nearly 100% up time across two call centers, after three local outages. [You] and your team have provided excellent service and you are an excellent partner.
N. Huan
Telecom Engineer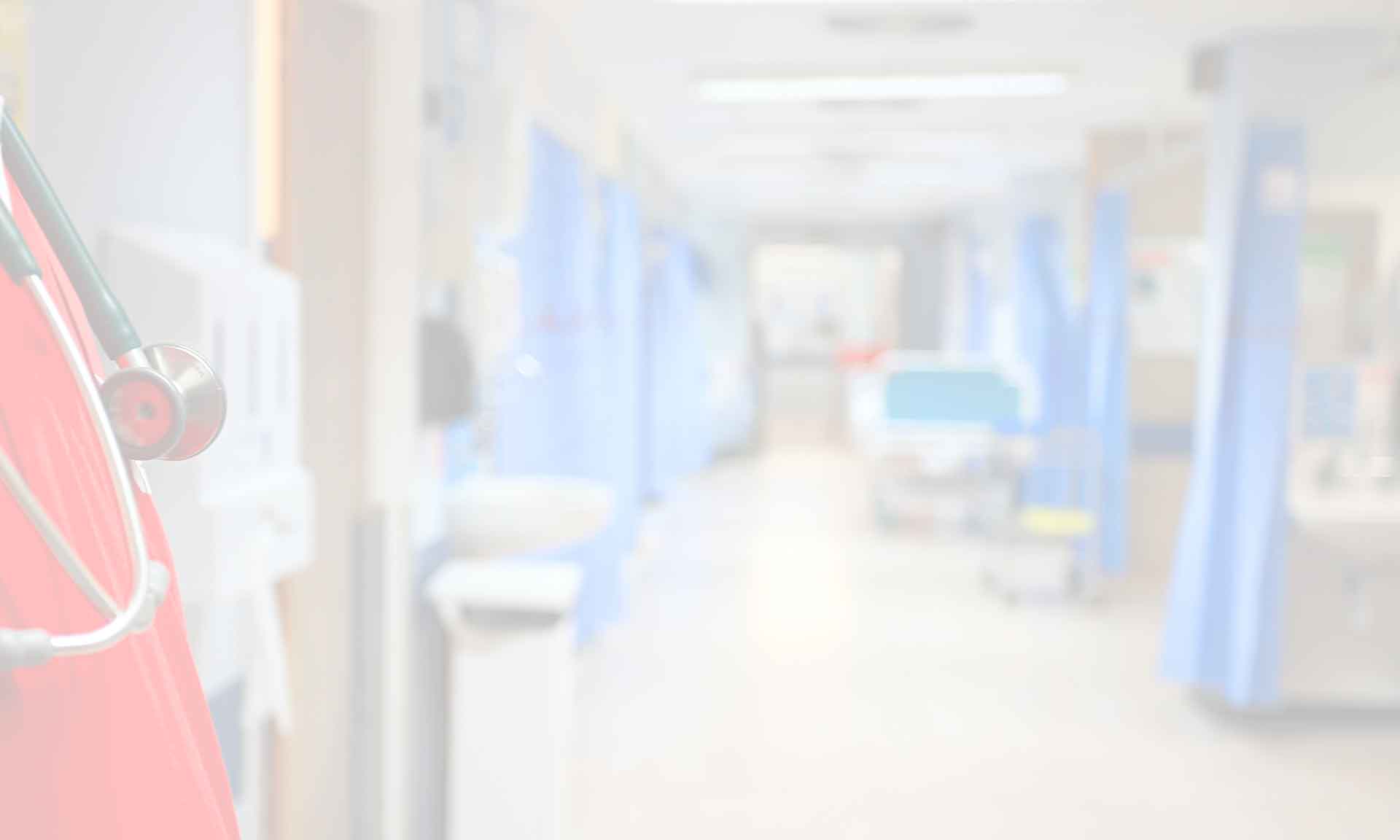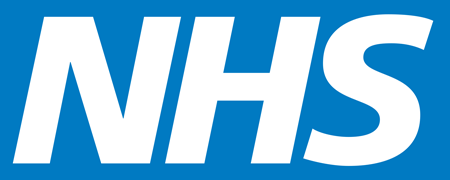 National Health Service
We have had great success with the HAast system. The environment in which we deployed demanded an 'always-on' phone system, and HAast allows us to deliver 99.999% up-time.
M. Lambat
Network Systems Engineer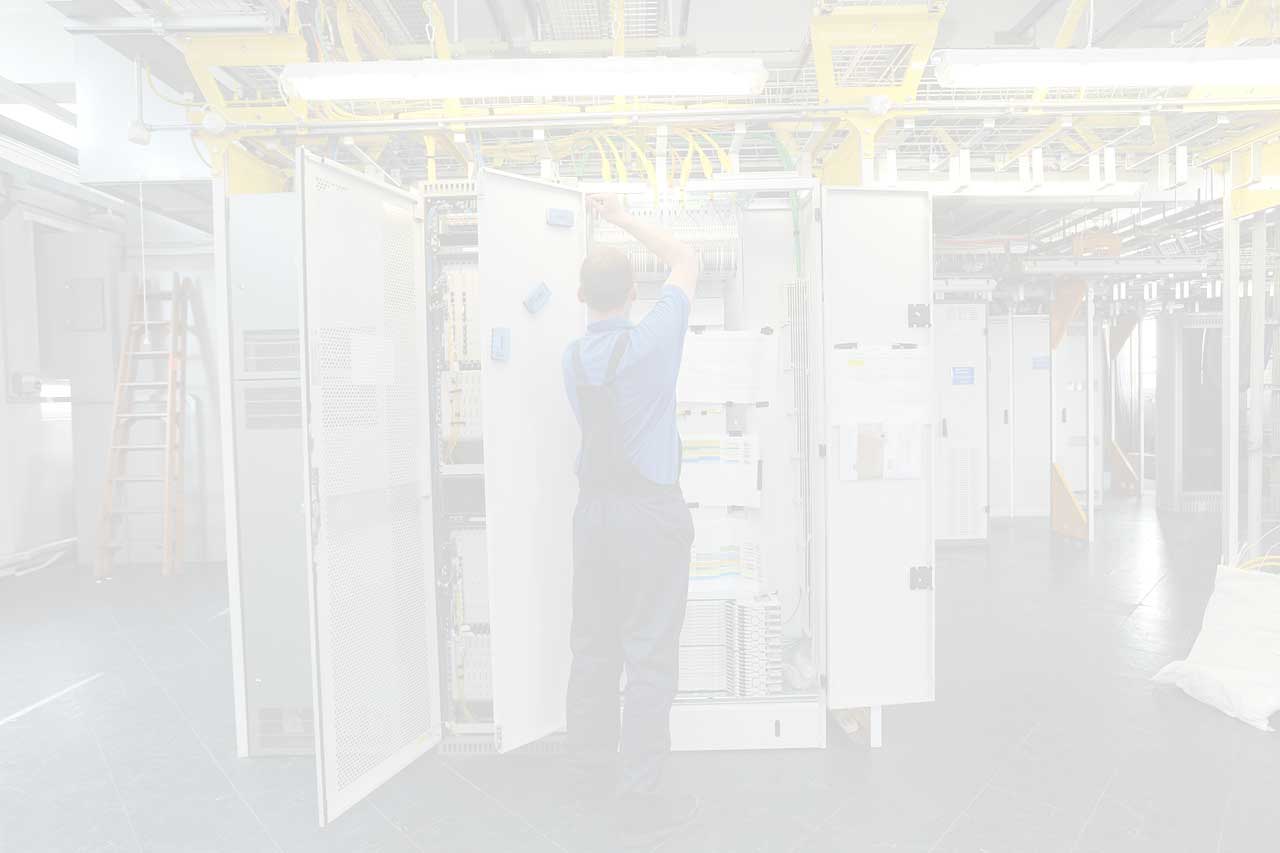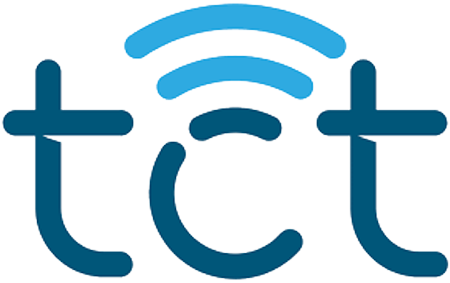 Tri County Telephone Association, Inc.
TCT provides Internet and telephony services to businesses in Northern Wyoming and Southeastern Montana. Our platform supports customer's communications needs 24 hours a day, 365 days a year. So uptime is extremely important. Telium's HAast product has been key in bringing reliability into our solution. We had a few failover experiences prior to Telium HAast, that were extremely stressful, arduous to manage through, and made our service dependency less than optimal. Telium's HAast reliability, quick switch over time, and synchronization/replication structure is a perfect match and has brought us a sense of relief. Their support is top notch.
J. McNeil
Business Services Development Manager