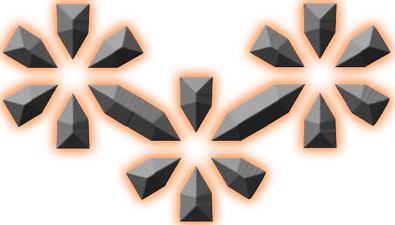 Intelligently synchronize any number of PBX's
PBX Synchronizer™ (PBXsync™) is a software package which manages and synchronizes data (files, databases, and more) across a federation of Asterisk based telephony servers. PBXsync makes it possible to automatically, and cost-effectively, coordinate the distribution of data across a large number of Asterisk servers, and ensure each Asterisk server is always using the latest data.
PBXsync can intelligently select data from a variety of sources (hosts) based on the status of each host/cluster, the state of Asterisk on that host, the order in which the hosts are organized, etc. PBXsync can manage lists of hosts and select from those lists using a variety of algorithms, to ensure data is always distributed intelligently across the federation of servers. You can configure how data moves across the federation of servers, how frequently it moves, and even trigger automated events upon data movement.
When data arrives at a server PBXsync can customize that data to compensate for regional / local / system based differences. This can include changing IP addresses, gateways, server names, dialplan extensions, etc. The PBXsync event handler system allows for almost limitless customization of data across the federation of servers. Once new data is in place PBXsync can instruct Asterisk to reload configuration data, limited only to particular Asterisk modules or to the entire PBX, without the need to restart Asterisk.
PBXsync is easy to use and easy to administer. PBXsync can even synchronize its own configuration data and executables with other PBXsync servers, so they constantly keep themselves up to date. PBXsync was designed for large-scale telephony operators including ITSP's, cloud telephony services, multi-office organizations, etc.