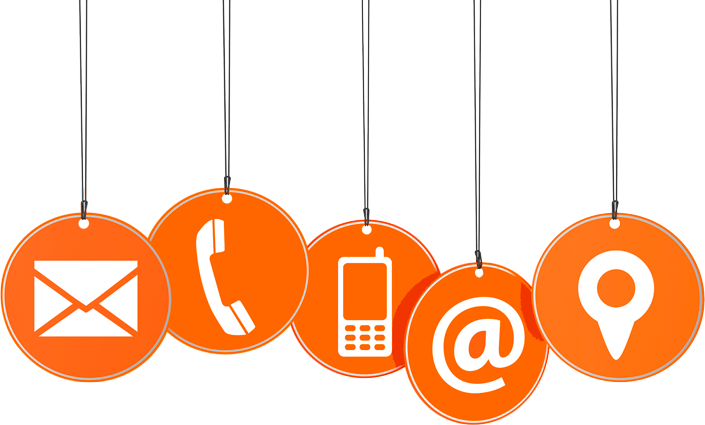 P.O. Box 33032
Ira Needles
Waterloo, On
N2T 0A2
Canada
180 Northfield Drive West
Waterloo, On
N2L 0C7
Canada
Suite 12, BTM Layout 1
Bengaluru, Karnataka
560029
India
Rua Helios Seelinger, 155
Barra da Tijuca
Rio de Janeiro, RJ 22640-040
Brazil
Warning

Please wait while sending message to Telium.

Error

Unable to contact Telium mail server. Please try again later.

Success

Your message was successfully sent to Telium's Sales & Service group. If you have not received an acknowledgement from us within 1 business day please follow-up with an email to support@telium.io in case this message was not delivered.