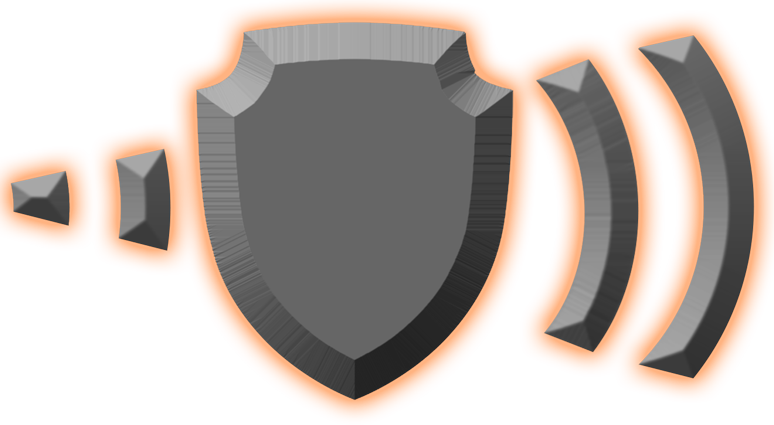 Protect your PBX from fraud and hacking
Security for Asterisk™ (SecAst™) is a fraud and intrusion detection and prevention system designed specifically to protect Asterisk based phone systems. SecAst uses a variety of techniques and proprietary databases to detect intrusion attempts, halt ongoing attacks, and prevent future attacks. In addition, SecAst uses advanced techniques to detect valid credentials that have been disclosed / compromised and are being abused, and uses heuristic algorithms to learn attacker behavior. Upon detection of fraud or attack, SecAst can disconnect calls and/or block the attacker from Asterisk at the network level.
SecAst offers the industry's largest databases of fraudulent phone numbers and hacker IP addresses, available to both carriers and end-users. Using Telium's comprehensive fraud & hacker databases allows administrators to mitigate the intrusion risk of known attackers, and reduce the risk of fraudulent toll / premium rate charges.  SecAst offers a proprietary geographic IP address database allowing the administrator to create "allow / deny" rules (geofencing) down to the city level without large or complex firewall rules (all geofencing rules remain within SecAst).
SecAst is a 100% software solution, communicating with a number of Asterisk, network, and Linux subsystems. The data from these sources allows SecAst to monitor connection and dial attempts with invalid credentials, the rate at which users / peers are dialing, the number of channels in use by user / peer across all protocols, the source IP of remote users / peers, etc. By combining this data with fraud, hacking and geographic IP databases, SecAst can effectively stop attacks / fraud in its tracks and alert the administrator with details of each attack.  SecAst also offers extensive interfaces to interact with other programs, utilities, external firewalls, billing systems, etc., allowing for considerable customization.