About Telium
Learn about who we are and what makes us special
Our mission is to provide software and services to companies that require high levels of VoIP telecommunications security, stability, and availability. We strive to create industry leading products which allow open source VoIP software to become suitable for deployment in critical, commercial, and large-scale telecommunications infrastructure, and we strive to create the most powerful and cost-effective hardware computing designs/products to connect the vehicle to the call center and to the Internet of Things.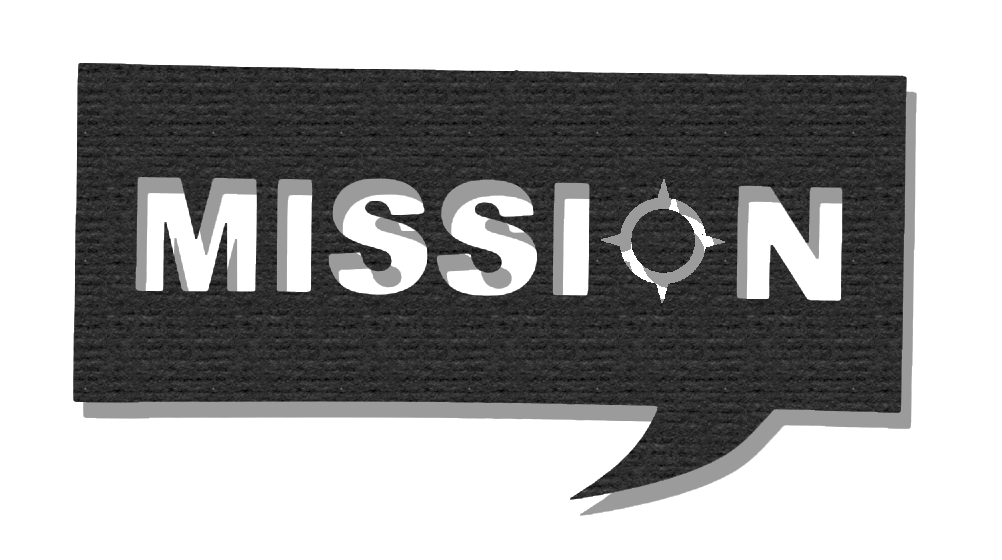 Telium was formed in 2003 by engineers from Northern Telecom, Bell Northern Research, and Avaya. Using their background in telephony and VoIP, Telium engineers helped large and critical call centers migrate from TDM to VoIP technology. To meet the demands of these clients Telium created products to augment open source VoIP technologies by adding high-availability, security, back-end integration, and more. Today, Telium is focused on providing telephony software and services to emergency services, health care, military, hazardous workplace environments, and other critical and large-scale commercial call center operators.
In 2008 Telium acquired a telematics hardware provider and now offers solutions to integrate in-vehicle telematics and communications with call centers. Telium has worked with premier automotive OEM's, mass-transit manufacturers and operators, roadside service providers, and more to create fully integrated vehicle to call center solutions. Today Telium offers reference platforms and turn-key solutions for in-vehicle computing, integrating CAN bus, LTE/5G, WiFi, Bluetooth, and more.
Our Account Management Team
We assign a manager to every account, ensuring clients have a single point of contact for any and every issue.  Meet our account managers:
Our Technical Support Team
Our support team is available 24/7 to ensure someone is always available to assist with your critical telephony infrastructure.  Meet our technical support team:
Telium is pleased to announce that VitalPBX is certified compatible with High Availability for Asterisk (HAast). [...]
Do to cost increases in software libraries in use and general operating costs, Telium must pass along a price increase on selected products. Some products will incur a price increase [...]
One of Brazil's largest ITSP's has selected Telium's HA product to ensure uptime of their entire telecom infrastructure. [...]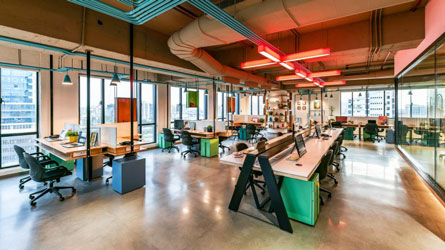 We're always looking for great people so if you think you've got what we need please send us your resume, even if you don't fit one of the currently available jobs. If you have telephony or telematics knowledge combined with emergency services or automotive OEM experience, then we want to hear from you!