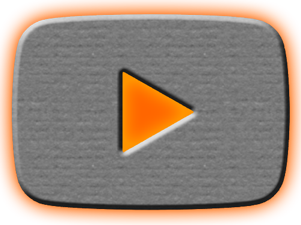 High Availability for Asterisk
See HAAst in action
See how HAAst can help you turn any pair of Asterisk servers into a fault tolerant, enterprise-caliber PBX cluster. Learn how HAAst eliminates PBX down time, and why HAAst is the choice of hospitals, emergency services, and mission critical call centers around the globe.
Asterisk and HAAst Failover Demonstration
Watch a live demonstration of an Asterisk PBX failing under various real world conditions, and see its peer take over as the two PBX's operate as a cluster. The high availability environment is created using only Asterisk and HAAst software.
Asterisk High Availability Design Guide
Watch a presentation from the 2016 Asterisk conference on the state of high availability / clustering of Asterisk. The presentation focuses on design considerations and criteria for creating a high availability Asterisk cluster. Reproduced with permission from R. Knowles, Vice President VoIP Solutions, Globe Telecom.