We develop telephony products which deliver high levels of telecommunications security, availability and manageability, and we design and manufacture telematics platforms for in-vehicle IoT solutions.  We also offer complete design, development, integration, and migration assistance as part of our professional services.
We work with all sizes of companies all over the world, helping them create innovative, cost-effective, high performance telephony and telematics solutions. Here are some of the organizations that have benefited from Telium solutions.
We're not happy until our customers are thrilled.  Hear what some of our customers have to say: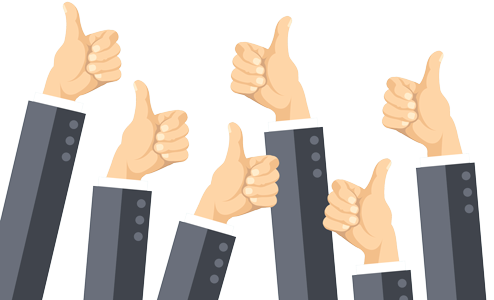 Your service is nothing short of exceptional.  We are very grateful for the long hours your team put in to get us up and running in such a short time frame.  And the technical expertise of your engineers is outstanding.
I would give you 5/5 stars!  I thought that we were VoIP experts until we met your guys.  We are nothing short of blown away.
My thanks to you and your team.  Your Asterisk engineers helped us quickly restore our telecom infrastructure and prevent future attacks.  The knowledge of your team vastly exceeds the "Asterisk security" experts who implemented our PBX.
I am very pleased to recommend Telium for your telephony needs.  Their products perform as promised, but more importantly their engineering team is committed to your success.  This is a company that sets high expectations and then delivers on them!  Job well done Telium.