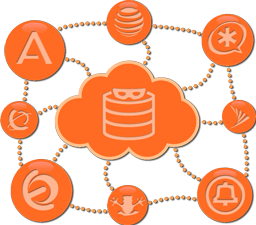 Security Databases
Prevent fraudulent toll charges and PBX attacks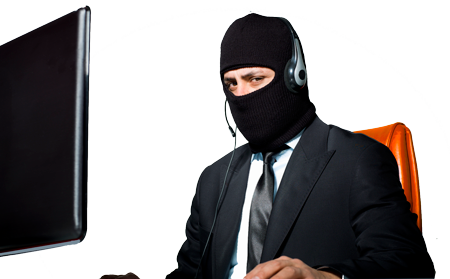 SecData can identify phone numbers used in fraud, and IP addresses used by hackers, allowing you to disconnect fraudulent calls in progress and block hackers and fraudsters at the source.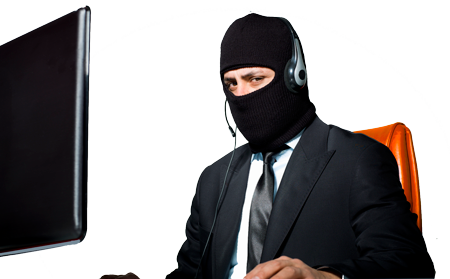 Prevent PBX and Provisioning Server Attacks
SecData's extensive IP address database can be used to protect the PBX and provisioning servers (including TFTP, FTP, web servers, etc.), halting attempts to extract legitimate credentials, modify devices or dialing rules, etc. Carriers and ITSP's who enforce security through provisioning servers are discovering hackers have broadened their focus and are now exploiting vulnerabilities at the provisioning server and device levels.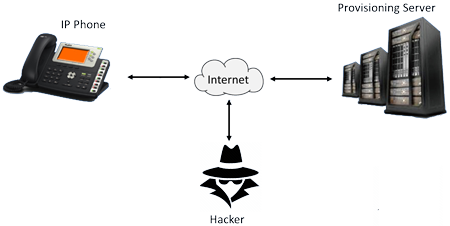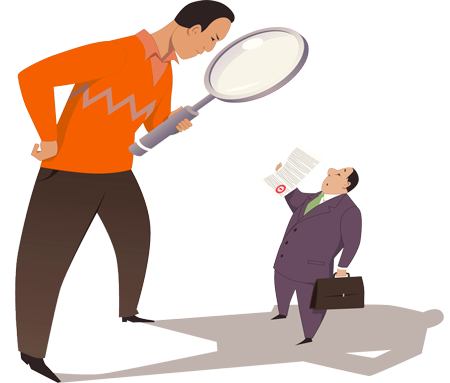 Avoid Embarrassing Disclosures
Legislation, corporate policies, and customer Service Level Agreements (SLA's) may all demand disclosure of any system breach.  As PBX's can contain confidential information and can be the vector for other fraud, they too may be subject to disclosure rules.  SecData can help avoid embarrassing disclosures by preventing attacker entry to the telephony environment and unauthorized use of PBX resources.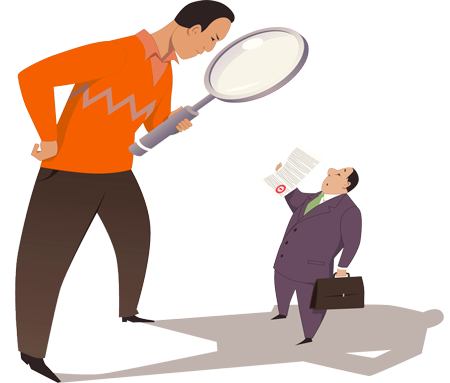 Increase Call Capacity and Quality
VoIP attacks can cause significant spikes in traffic, which in turn degrade voice quality for legitimate users. Use of the SecData service can reduce or eliminate the frequency and magnitude of VoIP attacks, and administrators can increase the number of users per server and improve voice quality for legitimate users.