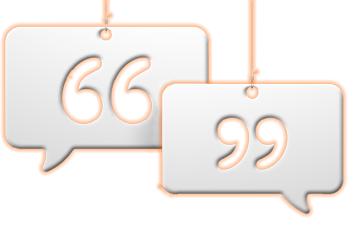 Security for Asterisk
Hear why customers rave about SecAst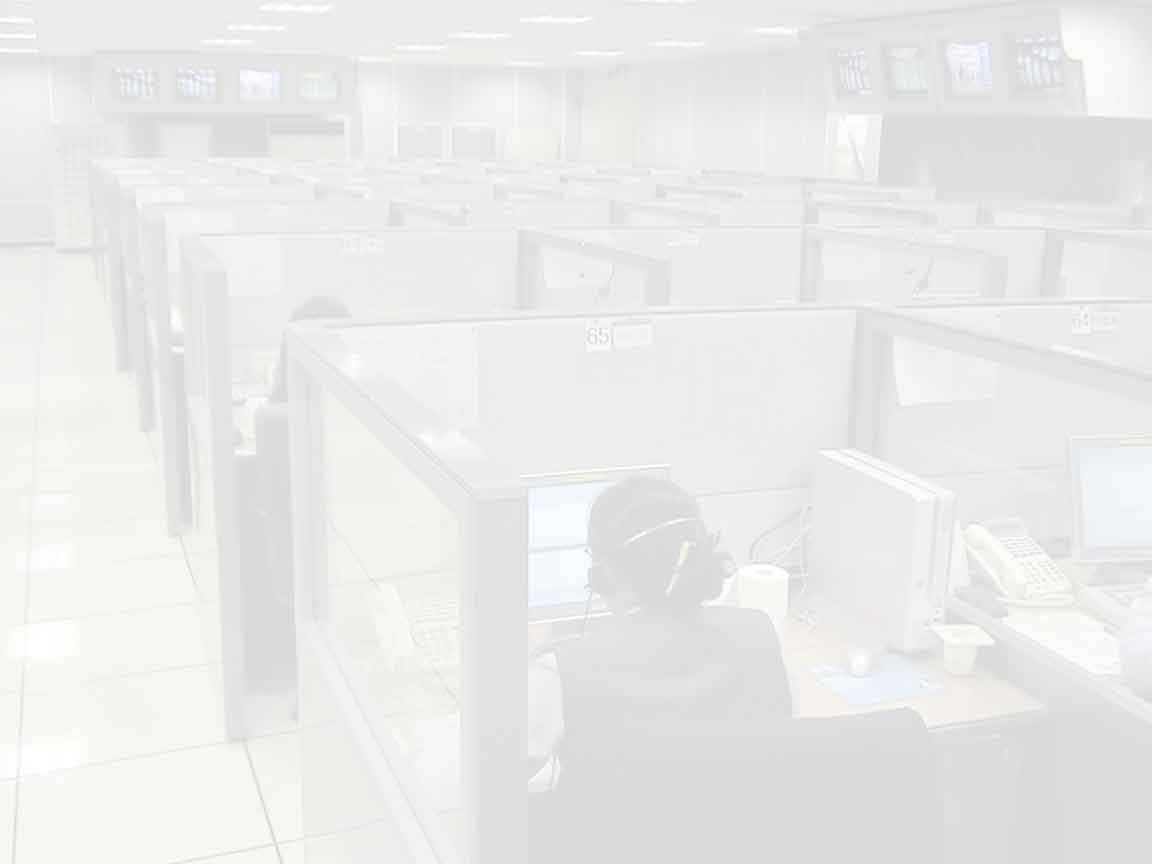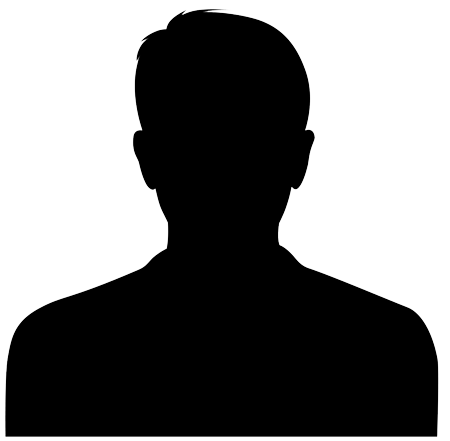 Once or twice a week our call quality would suffer to the point that we could not understand callers. We eventually traced the problem to SIP attacks against our PBX, and the "Security System" included with the PBX did nothing to stop the attacks. We installed SecAst and have been problem-free ever since.
Call Center Manager
Message Service
USA
Inbound Call Center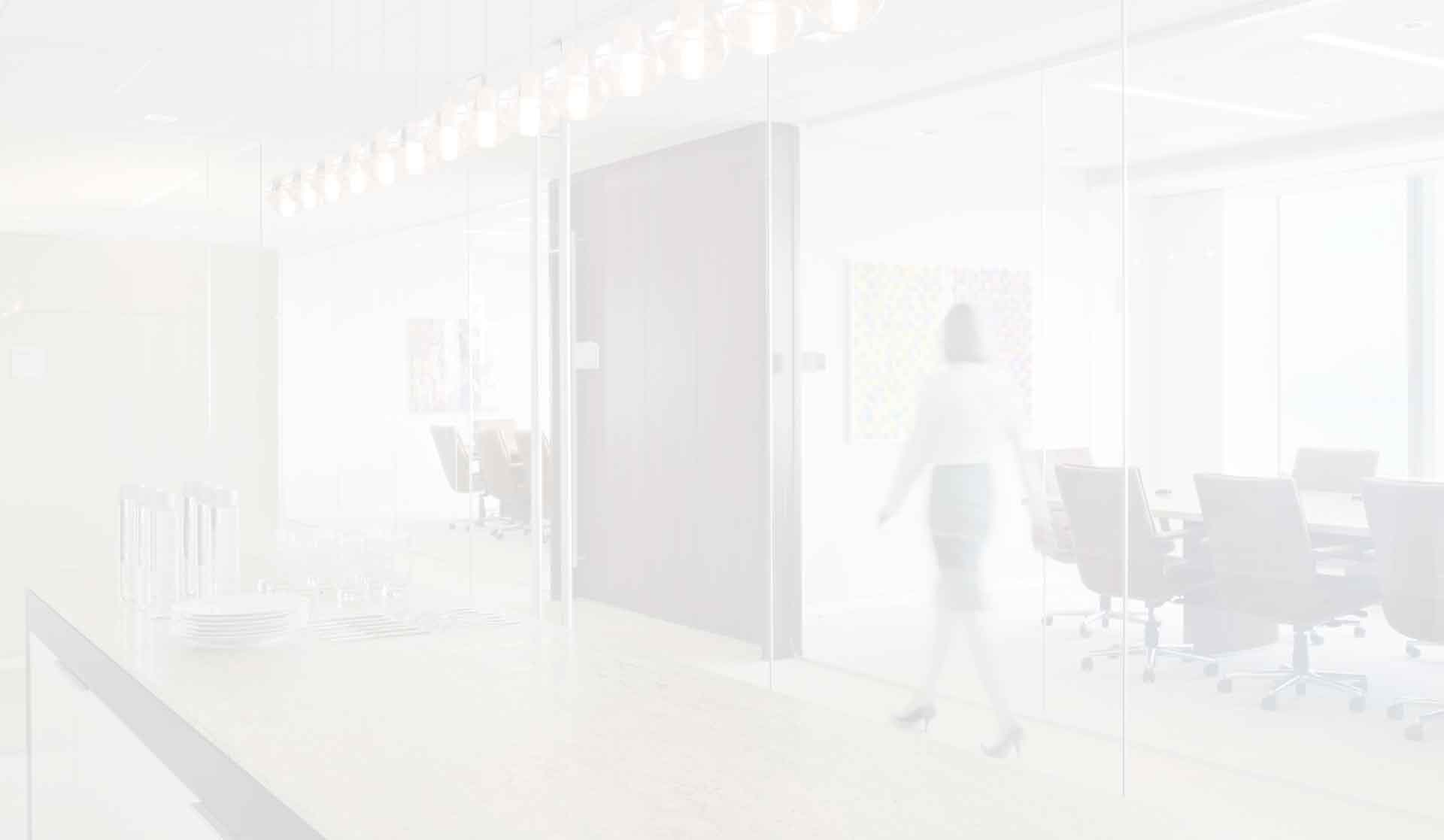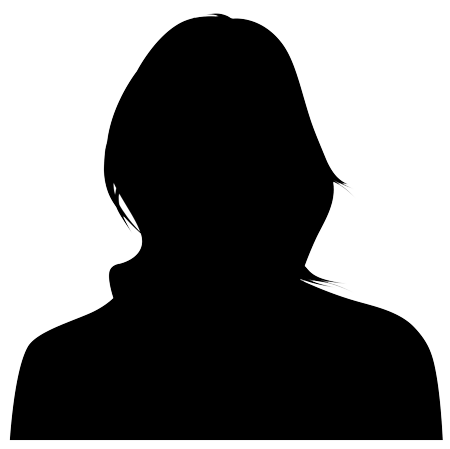 Professional Services Firm
We suffered an embarrassingly large loss in a single weekend when our phone system was attacked from outside. We saved a lot of money moving to VoIP, but saving on the security system was a mistake. The included VoIP firewall did nothing to stop these attackers who managed to break into a valid VoIP account. We purchased SecAst because it is the only program which could detect unusual call patterns and lock out the caller (even if using the name and password of one of our real accounts).
Director of Administration
Professional Services Firm
England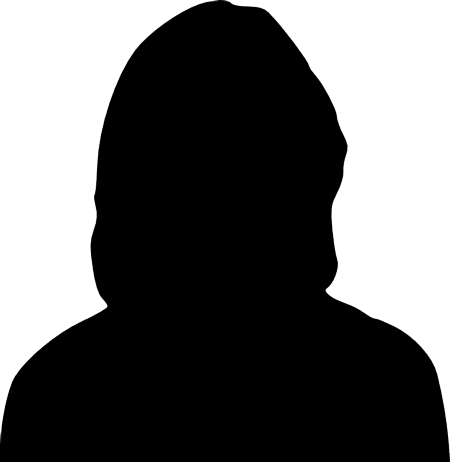 Financial Services Firm
After our third monstrous telephone bill full of unrecognizable calls at all hours, we purchased SecAst (despite already having a firewall and using fail2ban, and paying a vendor to secure our phone system). We should have done this much sooner. SecAst paid for itself immediately.
Office Manager
Firm name withheld
USA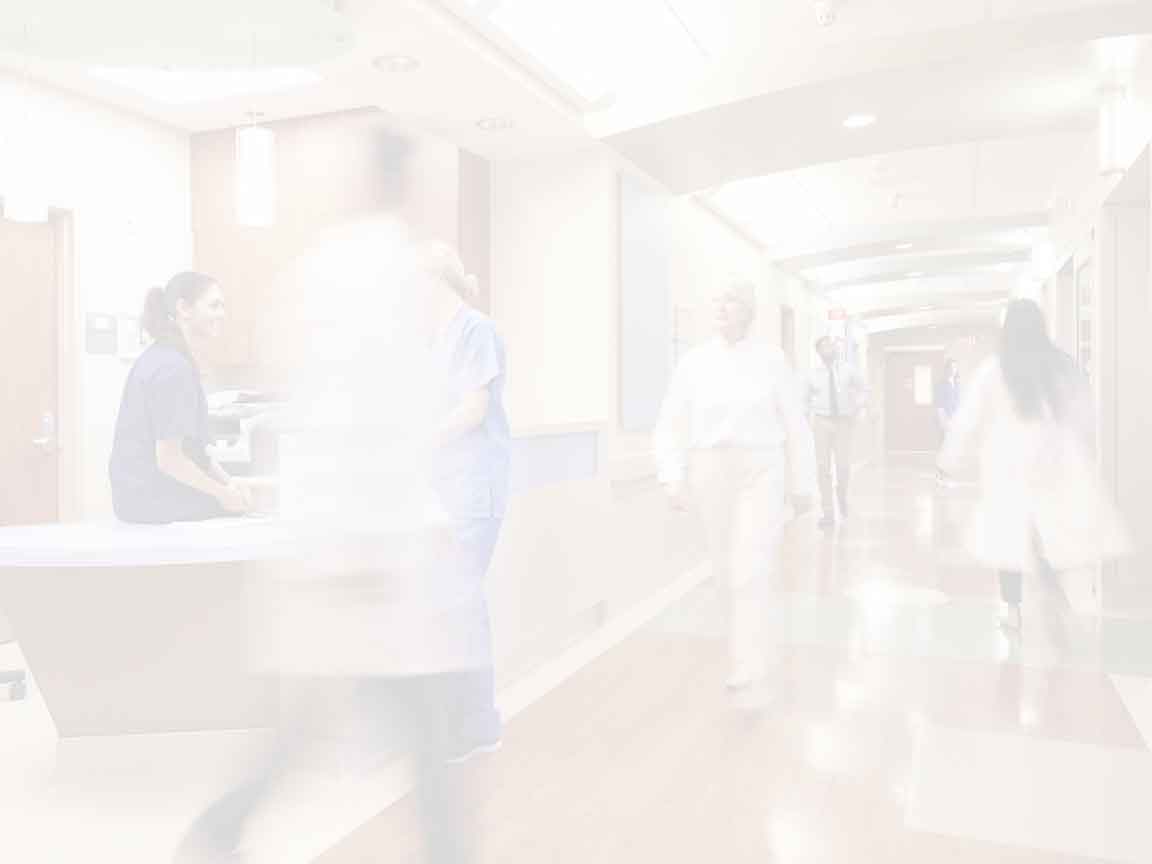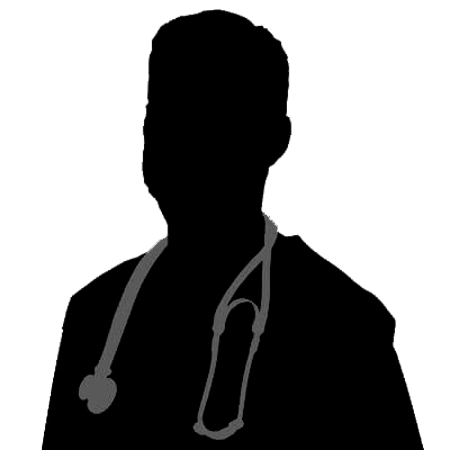 Healthcare Organization
Hackers found a way to break into voicemail boxes and playback or delete voicemails. After much forth and back the PBX vendor was no help, and our firewalls could not stop such attacks. SecAst stopped the attacks and explained how hackers were getting in. Bravo for this product!
Chief Administration Officer
Facility name withheld
Germany