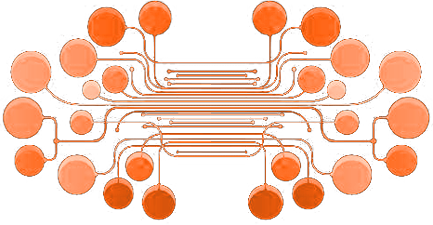 PBX Synchronizer
Intelligently synchronize any number of PBX's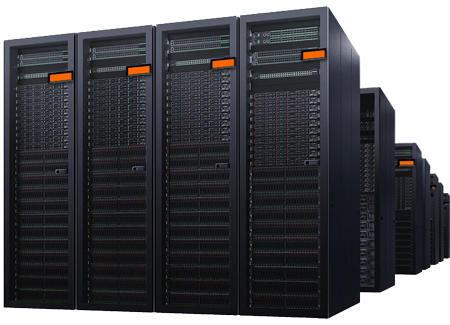 Economically Create And Manage Highly Scalable Asterisk Farms
Create a highly scalable Asterisk farm easily and quickly.  As you increase the number of Asterisk servers, PBXsync will automatically keep them all synchronized, moving configuration files, tables, databases, etc. between the PBX's.  PBXsync will also command Asterisk to reload newly arrived data to ensure changes are applied automatically.  An unlimited number of servers can be managed with the same effort as a single server.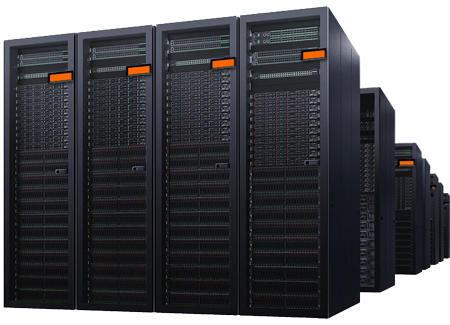 Reduce administration time with automatic replication of configuration data from one PBX to another, and changes immediately applied as PBXsync commands Asterisk to reload applicable data.  Take down and repair a PBX while the rest of the farm continues operation, followed by immediate resynchronization once the PBX is back online.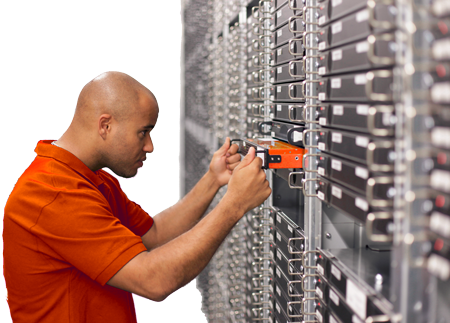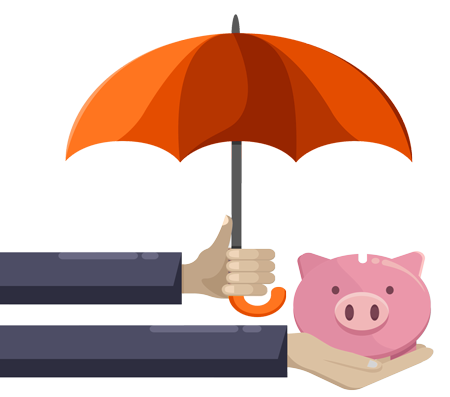 Protect Revenue From Manual Configuration Errors
Managing a large collection of Asterisk servers can be tedious, often leading to errors which can impact calls or even take an entire server offline (without obvious symptoms). PBXsync allows you to deploy large scale configuration changes easily, with updates applied immediately by Asterisk servers across the server farm or federation. PBXsync mitigates the risk of revenue interruption due to out-of-date PBX's or configuration errors.