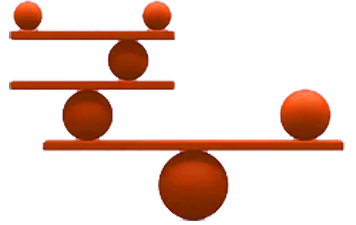 Load Director
Optional Components To Increase The Capabilities of LoDi
Endpoint High Availability
Maintain an inventory of standby devices which can take over for any failing endpoint device instantly.  Full state information is transferred to the standby device and all calls in progress continue uninterrupted.  LoDi can maintain 1 to n standby nodes for every load balanced group.
If LoDi serves a mission critical role then you can achieve high availability by clustering LoDi.  Two LoDi servers can form a single cluster, with one server taking over for the other in case of failure.  All state, settings, and calls in progress are transparently transferred to the secondary node when failover occurs.
Screen incoming calls based on a variety of criteria and drop/reject calls which are deemed high risk.  In addition to user definable security rules, LoDi can leverage the SecData fraud and attacker databases for zero-day screening of threats.
Route calls using data from external tables/databases to determine the routes of least cost.  LoDi supports reading from a variety of LCR file formats, as well as custom formats.
Multiple Load Balancers In One
Nest an almost unlimited number of load balancers to create sophisticated traffic flows, all within a single LoDi server.  The output of any load balanced group can hand calls to devices/routes, or to another load balanced group.
Media and Protocol Conversion
Connect incompatible formats through on-the-fly protocol and codec conversion between numerous popular (and rare) formats.   LoDi can also leverage dedicated codec translation hardware to minimize system load during transcoding.