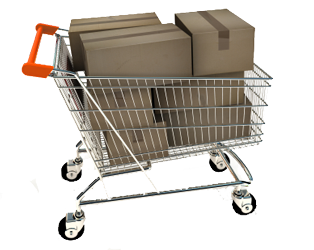 Generation D
Each price is as unique as your project
The Generation D product is based on a reference design which is customized and then produced in volume to meet your needs.  Exact pricing will depend on:
Computing and storage capacity

Additional RS-232/422 ports, USB ports, and more

Case and environmental sealing

Sample and production volume commitments
We would be pleased to work with you through the design process and then create a detailed quote for you.  Please reach out to us using the Contact link above to learn more.